8 tags
"But if blogging really wants to take itself seriously (forget others taking it..."
– Rachel Seville's spot-on response to Suzy Menkes' fashion circus piece.
6 tags
NYFW Day One
I'm no Amy Larocca (her dispatches from Milan and Paris fashion weeks inspired me to do this), but I am an ardent observer and no one really talks about this stuff: the nitty-gritty off fashion week. Well, I'm sure they talk about it, but they don't publish it to a tumblr or anything.  So, I figured "Why not?" It's also a way to help my non-fashion friends wrap their heads around the beast that is...
Watch
Speaking of Robin Givhan….
For a while I've been quite bored with a few fashion blogs. I'm mostly referring to fashion blogs written by journalists, published by media companies. Sometimes the quest for clicks, retweets, or comments is just too damn obvious, and the race to get something published first or write content that's SEO friendly supersedes what should be the main objective: producing good content. As a young...
2 tags
3 tags
3 tags
"In life and work: That kindness begets kindness. To always say thank you (and..."
– Christene Barberich, editor-in-chief of Reifinery29, on what she knows for sure.
2 tags
3 tags
"In the lobby of Williamsburg's Wythe Hotel recently, a small gang of elaborate..."
– Catherine Lacey's impeccable lede in Brooklyn Magazine. I especially like the "waited on their grown child to appear and legitimize them" bit.
1 tag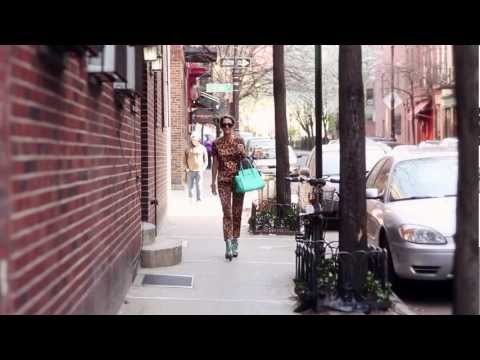 3 tags
"Before, it seemed Demand Media was going to own the Internet by assigning..."
– Bob Cohn, editor of The Atlantic Digital on no longer writing for SEO. This is beyond refreshing.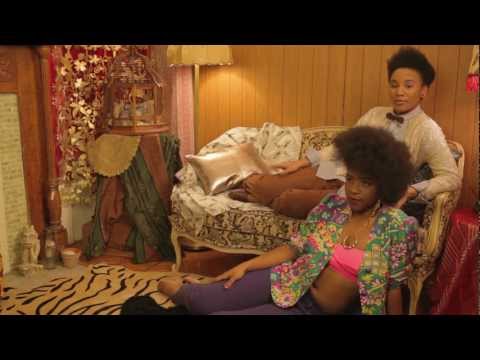 2 tags
3 tags
4 tags
"Lackluster purchases lead straight to crowded, nonsensical closets and..."
– SMART THOUGHTS on consumption from Stop It Right Now
5 tags
3 tags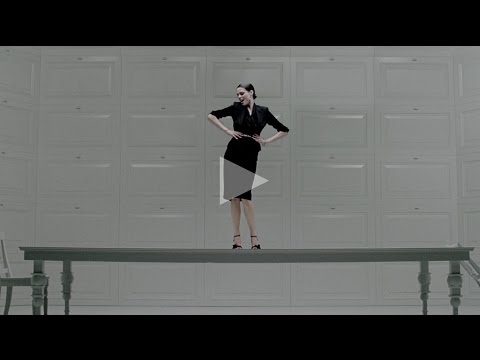 3 tags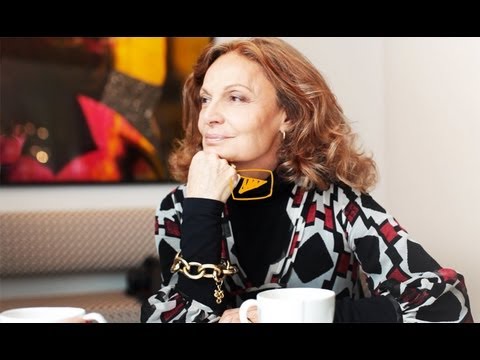 Great interview with Teen Vogue's editor-in-chief, Amy Astley.